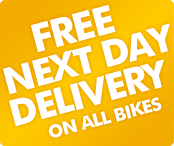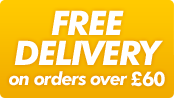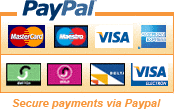 BD Price Bikes & Cycle Accessories
B.D Price Cycles has been in Sedgley near Wolverhampton for over 100 years. Throughout the early 1900s we manufactured the Sedgley Beacon range of Cycles and the cycle factory buildings are still owned by the family.
We cover all aspects of general cycling for various age brackets and with approximately 150 cycles permanently on display, our Sedgley shop is well worth a visit.